About us
---
With over 25 years since it's inception, Desert Financial started with good, old-fashioned pencil to paper bookkeeping and tax preparation. Calculators and pencils have come and gone, but that old 1040 still looks the same.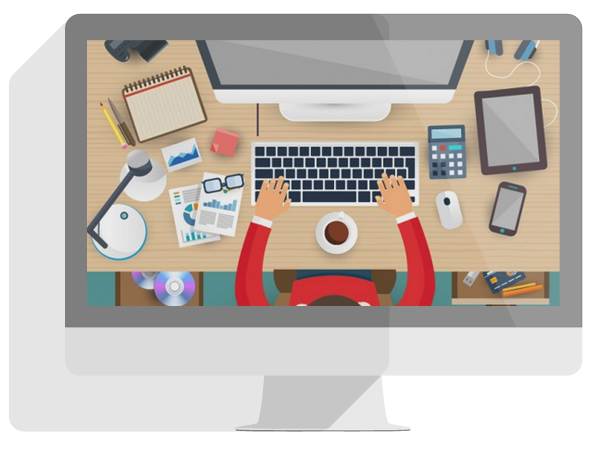 Who We Are Now
Moving into the computer age, pencil and paper has given way to the fearsome...computing machine! Some of the accountants here still use the old pencil and paper, but some young guns use the high-tech software that most large firms use. (Nope you can't buy it at Wal-Mart)
Where We Are Going
What does the future hold? We don't know because if we did, we wouldn't be here working. What we do know are the fancy regulations and rule changes every year. (We get tested annually) What else we know is that it is crazy hard to run your own books...and you wouldn't trust a kid to do them, right?
IRS & State Certified
Multi-State Capabilities
In-Person or Correspondence
E-File Preparation
Small/Medium Business Solutions
Flat Rate Availability
Technologically Up to Date
Free Consultation